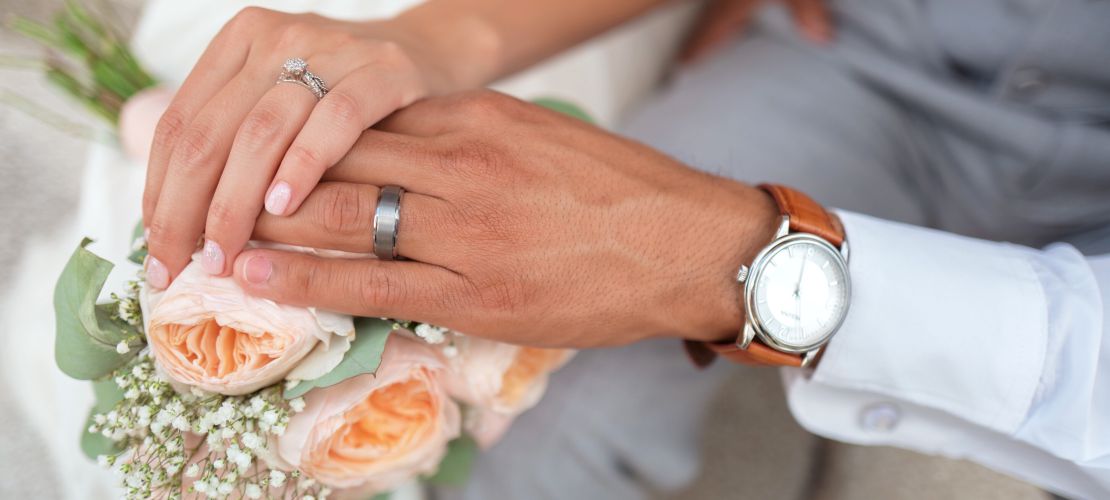 How to organize a wedding in Italy
Por Ana Paula e Caroline
Do you dream of getting married in Italy but don't know where to start?
-- How would you like to get married in Italy, but don't know where to start?
So let's give you a bunch of tips and show you where to start.
Italy is in the collective dream of couples all over the world, with all the wonderful landscapes that we find from north to south across the country, the gastronomy they offer and all its art and history, it's really tempting. Our role, as an advisor, must be the first to be hired by the interested couple. Many think they can work it out on their own, as they want a simple marriage. But it is worth remembering that a wedding in another country and in another language requires a different organization. The laws and customs around here are different. Have you ever imagined signing a contract, or analyzing different proposals translating everything by Google translator??? Please don't take that risk. We already know about the Italian market and all its particularities, not to mention the list of suppliers at our disposal.
When we talk about a destination Wedding in Italy, choosing a wedding destination requires analyzing several issues that go beyond choosing a beautiful setting. Among the many factors, we have to think about all the logistics involved in holding a party in this desired space, availability of the desired suppliers, the economic organization for their payment, documentation, giving time for guests to be able to organize themselves for a trip of this type. .. Therefore, as time for organizing a wedding, we suggest starting at least 12 months before the date so that everything happens without a headache.
-- Have you ever stopped to think about this economic issue?
In Brazil we are used to breaking everything down, this is a very common practice.
Here in Italy it's not quite like that, of course higher amounts are also payable in installments, but unfortunately not as often as we would like. So what we suggest to our fiancés is that they already have a budget available when we start dealing with suppliers, if not, we start the organization months in advance and in the meantime the couple can quietly capitalize on this value.
When we decide to "close" with one of them, normally 30% of the total amount is paid upon signing the contract and everything else is paid in installments.
Now that we've talked a little about the economic part, we also have to talk about the bureaucratic part.
-- Want a religious wedding in Italy?
It's super possible, even at the Vatican in Rome. Can you imagine that dream of getting married in a church in the Vatican in Portuguese? Or in the many other beautiful churches in Rome? We are here precisely to assist you in these choices.
After choosing the church and the date, some documents of the couple are requested and presented at the curatorship of the chosen parish, some of these documents are: baptism certificate, first communion and confirmation. Nothing too complicated, is it?
Another fundamental thing, when we really want to help guests, is to support a travel agency that can guide not only the newlyweds, but everyone with tickets, travel insurance and accommodation in the chosen city.
So, if you are Brazilian and want to get married in Italy or take a photo shoot dressed as a couple in the most famous spots in the country like Fontana di Trevi, Castel Sant'Angelo and Foro imperiale, know that we at Eterno Bianco are here to guide you guys and make everything happen in the best way possible.