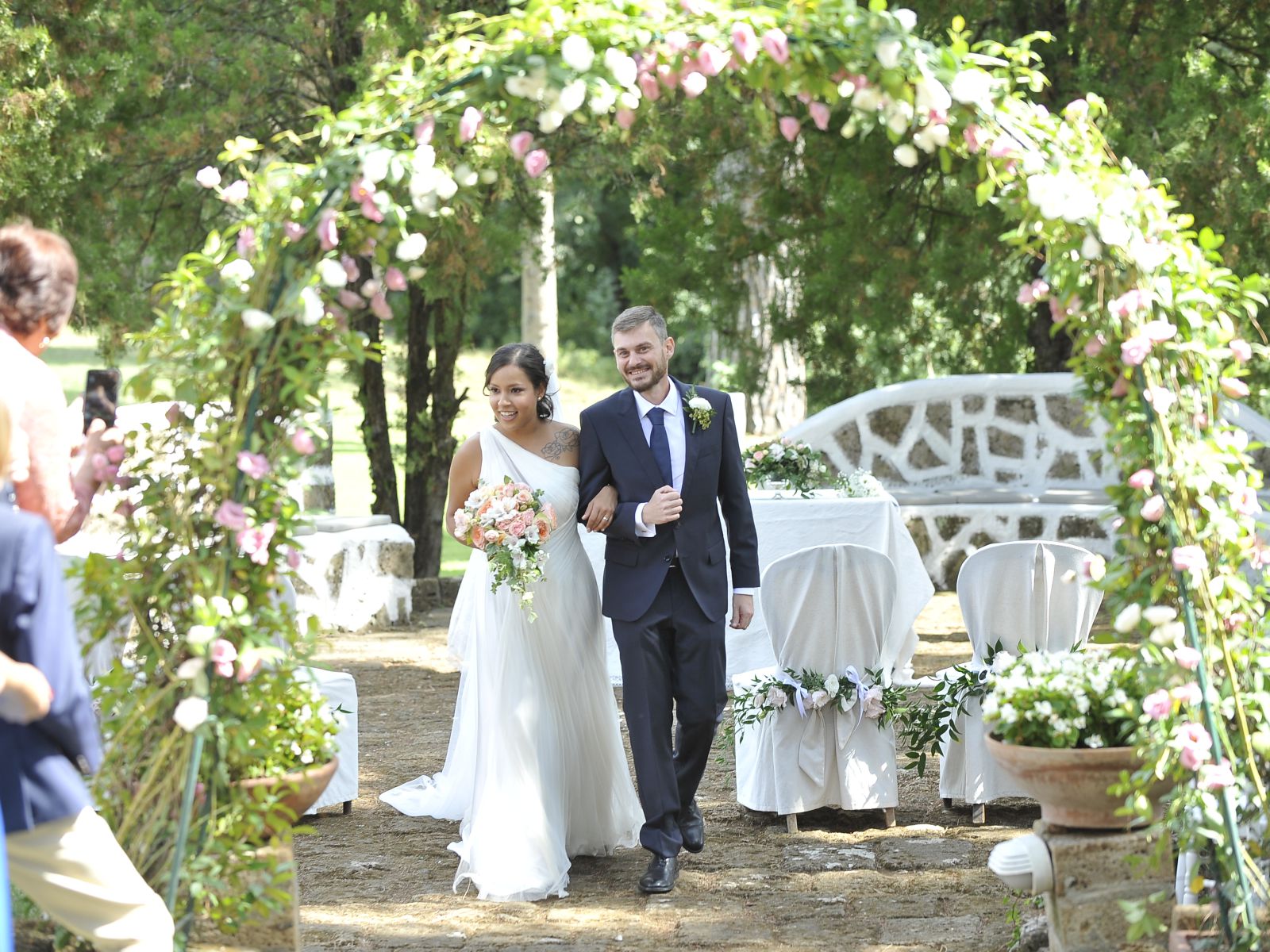 Elopement Wedding in Italy
Por Ana Paula e Caroline
Do you know what the famous Elopement Wedding is?
The Elopement Wedding is nothing more than the couple's elopement to somewhere special, it is a wedding for two, without guests, where the real focus is the union and exchange of vows.
This has become a concept increasingly known worldwide, sought by those who prefer something more intimate and full of meaning with a simpler organization and without many concerns.
This type of ceremony usually takes place outdoors, during the day, and with a super-romantic atmosphere, perfect for that couple looking for a moment of just the two of them. Many people decide to combine a trip abroad to perform this ceremony, it's like combining the useful and the pleasant, you know?
Imagine how perfect it is? you come to Italy, take the opportunity to make a trip, get married, and have beautiful records of this special day, and have a honeymoon. The best, isn't it?
We, from Eterno Bianco are suspects to speak, but it is a fact that Italy is the perfect scenario for your Elopement Wedding. The most interesting is that here there are several wonderful and different regions. Tuscany is one of them, with its small towns and fantastic Borgos such as Montalcino, Montepulciano and Val D'Orcia with its hills and cypresses, places that are naturally romantic and perfect for photos and video.
In the Latium region we have Rome, practically an open-air museum, ideal for a photo shoot in its squares, churches, fountains and historic bridges where the famous Tevere River flows. Not forgetting, of course, the Vatican City where our dear and beloved Pope Francis is.
A little further south, in the Campania region, is the much dreamed-of Amalfi Coast, for beach and sea lovers. There are unique cities in the world that everyone dreams of visiting, such as Positano, Amalfi, and Ravello. Places that have served as inspiration for many artists for their natural beauty and particularities. If you dream of getting married between the coast and the sea, this is the perfect place.
In short, we have options from north to south and for all tastes and needs.
To understand what the couple expects from an Elopement Wedding in Italy, everything starts with a quick meeting between us and the couple, to get to know each other better and understand what their expectations are, where to have the event, the type of ceremony and decoration, and all other details that an event like this deserves. We have excellent celebrants in the Portuguese language who can perform super emotional ceremonies based on the couple's story, making everything even more special.
So if you dream of getting married in Tuscany, or somewhere else in Italy with a beautiful sunset in the background, or getting married in the Vatican in your language, send us a message or an email!
Click to talk to us on WhatsApp: +393288278523